#LeadStrong
Coaching and Leadership Strategies for Entrepreneurs and Creative Professionals
Strengths Coaching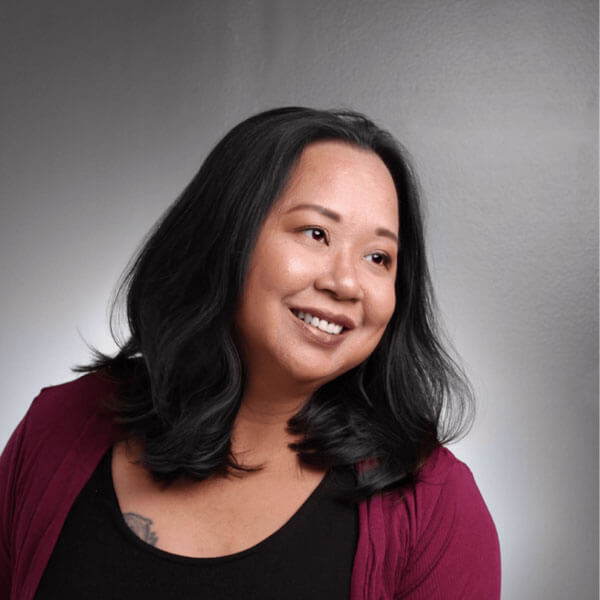 Individual or Team Coaching Sessions with Coach Sarah Medilo Coach Sarah leads with her Top 5 Strengths which are: Ideation, Input, Connectedness, Activator and Achiever. She focuses on working with clients to unlock potential and tap into their greatest strengths to move toward success.
As a #LeadStrong Advocate, Coach Sarah helps build and coach leaders to live better in their personal and professional lives through conversations that provide clarity on purpose, productivity and profitability. She conducts one-on-one sessions to gain a fuller understanding of one's natural talents (Top 5 from the StrengthsFinder 2.0 assessment) and working to build them as strengths that will positively impact one's goals.
Leadership Facilitation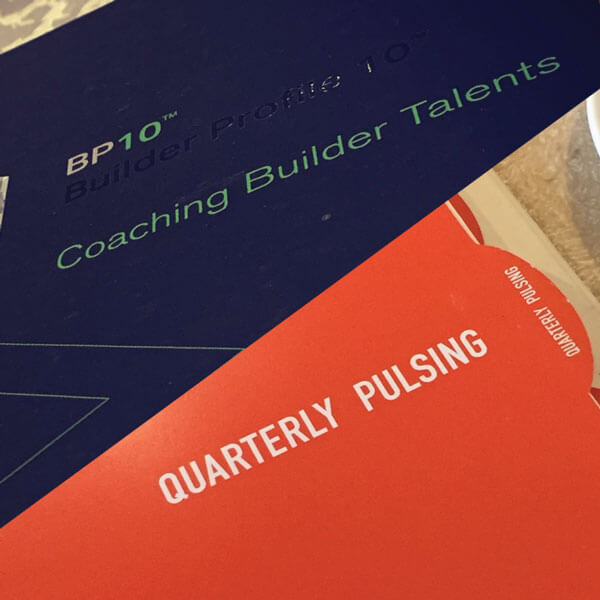 EOS® Quarterlies Facilitation and Leadership Coaching
through Gallup Builder Profile 10 (BP10®)
Coach Sarah is a Star Builder leading with a Rainmaker Role with Top Building Talents in Confidence, Selling, Determination and Disruptor.
People are the heart of any organization. Harnessing teams to be able to operate at their best will not only boost company morale but also propel the business with stronger engines to support success. Coach Sarah hosts group opportunities to build team dynamics and understanding of the team's natural abilities and talents as well as harnessing the arsenal of strengths within the team. She facilitates EOS® Quarterly pulsing sessions providing cadence and learning for leadership teams.
Digital Strengths Portraits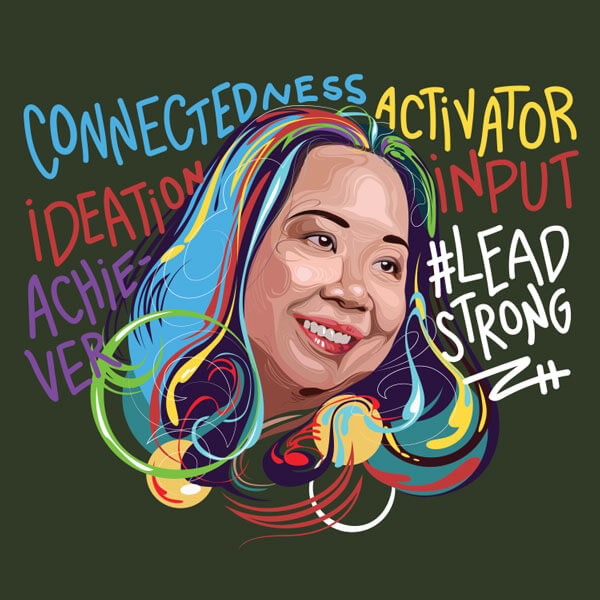 Custom Strengths Portraits by Mik Medilo
Digital artwork includes a vector portrait of you and your top 5 Gallup Strengths. We require 7-10 days lead time for delivery as they are individually created. Final artwork will be digitally signed by the artist & emailed as a PNG/JPEG file; 1080×1080 px.
Have your very own digital art Strengths avatar hand-crafted and created by visual artist, Mik Medilo. Learn more about this special gift that comes (absolutely free) with our coaching packages.
" I never really believed in work-life balance. Life is work. When work inspires you to live and touch more lives, you may have just found your purpose. When your purpose is clear, life becomes a journey that is worth it and enjoyable —- challenges and successes included. "